Graduate Program in Balkan and Eastern Mediterranean Archaeology
The MA Program

Our online program is taught in English and lasts four semesters. Together with our general and specialized online courses a crucial part of the MA program are four hands-on, applied courses in the Archaeometry lab of the New Bulgarian University in Sofia as well as two months (4 weeks per summer) of archaeological fieldwork.



The program offers rare chances for pioneering research in a variety of archaeological periods and fields.


Our faculty is composed of archaeologists from New Bulgarian University, Balkan Heritage Foundation and universities in Great Britain, the USA, Denmark and other countries.


You can also sign up for individual courses.


The two-year MA program starts every October.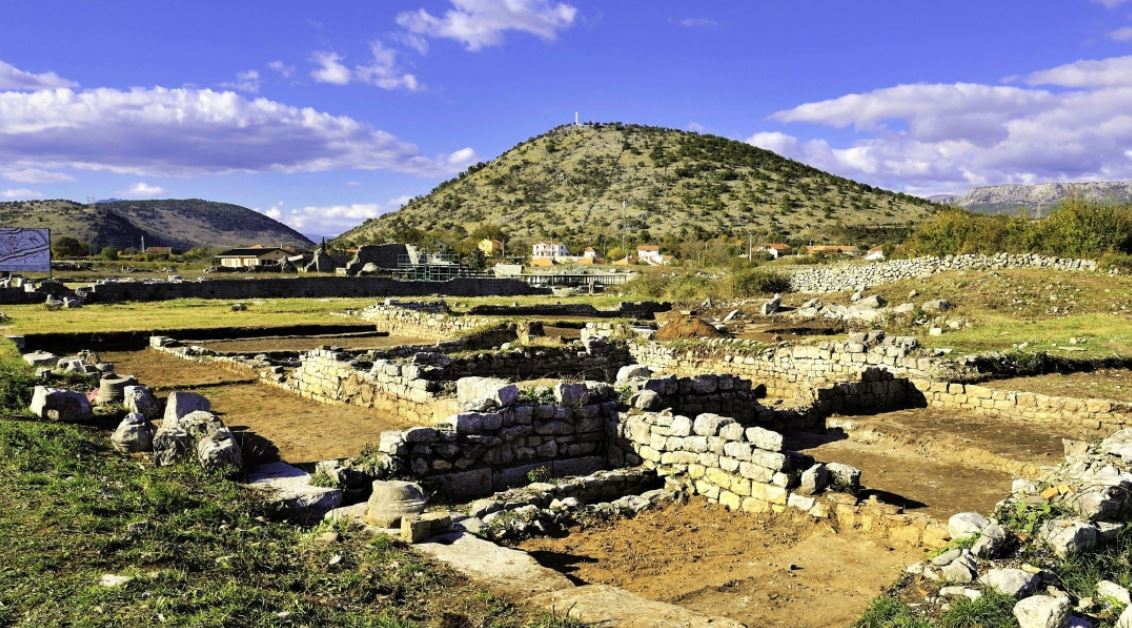 Excavations of the Classical Roman urban site Dolcea in the East Adriatic (Montenegro)