Graduate Program in Balkan and Eastern Mediterranean Archaeology
BEMA Online Seminars

Our BEMA-seminars are co-organized by the Department of Archaeology at the New Bulgarian University and the Balkan Heritage Foundation.

They offer a platform - 'bema' (βῆμα) means in Greek orators podium - for seminars in Balkan and Eastern Mediterranean Archaeology, anthropology, heritage conservation and management, art history and museum studies. Topics from around the world are also welcome.

The seminars are free and open to the public. For zoom-link please write to bhfs.admissions@gmail.com

Next seminar:


Recent research on the transitional Middle to Upper Paleolithic period in North Bulgaria: the earliest modern Homo sapiens from Bacho Kiro Cave in comparison with the data from Kozarnika and Temnata caves
by
Dr. Tsenka Tsanova, Department of Human Evolution Max Planck Institute for Evolutionary Anthropology, Leipzig
on Saturday, March 13th, 2021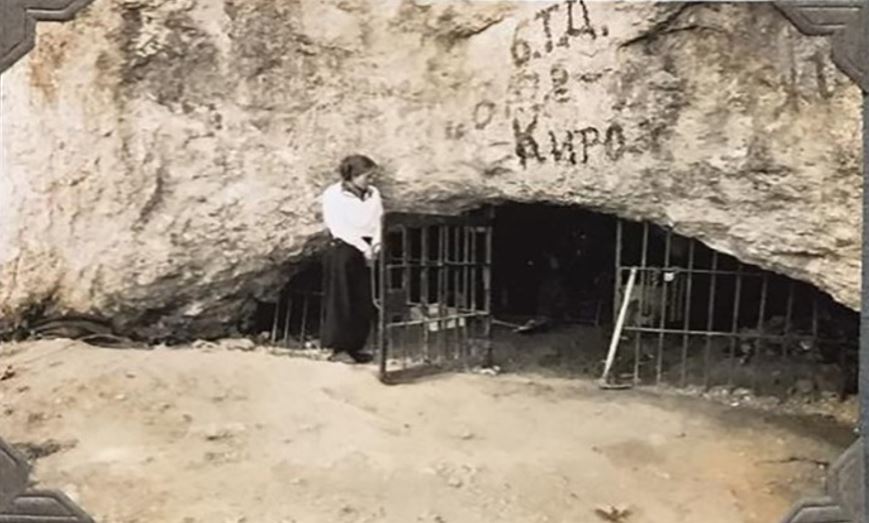 Previous seminars:
Trypillia megasites from the 4th millennium BCE in the Ukrainian forest steppe. Can a single site tell us something about early urbanism?
by Dr. Bisserka Gaydarska
(Durham / NBU)
on Saturday, February 6, 2021
at
8 pm Sofia, Bulgaria (EET)
6 pm London, UK (GMT)
1 pm New York (EST)



The event will last approximately 90 mins including Q&A.
To register your interest and receive a Zoom link, please RSVP to bo.atana@nbu.bg or bhfs.admissions@gmail.com
(Please do check your spam/junk inbox if you do not receive a confirmation email within a day.)

Abstract:
The Trypillia megasites in the North Black Sea forest steppes of Ukraine and Moldova are the largest known settlements in 4th millennium BCE Europe and possibly in the world. A better understanding of the origin and functions of these massive agglomerations implies the reconsideration of their economic, cultural and social contexts. New evidence from recent archaeological investigations in Nebelivka (early 4th mill BCE) is discussed in terms of the implications that such large settlements could have on both local environment and social organization. Three alternative models of occupation of megasites (distributed governance model, assembly model and pilgrimage model) led to a global debate of early urbanism.